The new and improved way to pay and receive your rates online
We've made it easier than ever to receive your Rates. 
You no longer need to wait for your Rates to be received via post. Register now for one of the two below listed options for a faster, more convenient delivery of your Rates Notice.
Option 1: Email Delivery
Self-manage all your properties, send notices to multiple email addresses and print additional copies.
Register to receive your rates notice by email in three easy steps:
Go to Registration page
Enter in your details including email address.
Check your email inbox and click the validation link.
Future notices will be sent via email.
View current and past notices online. Your latest notice(s) are available to view and download.
To Register:
Go to register Notice Archive
Add your name and email address.
Check your email inbox and click the validation link.
Select your assessment number and a password.
To Log in to view notices:
Go to Notice Archive sign in
Add your email address and password
Alternatively, scan the QR code to register.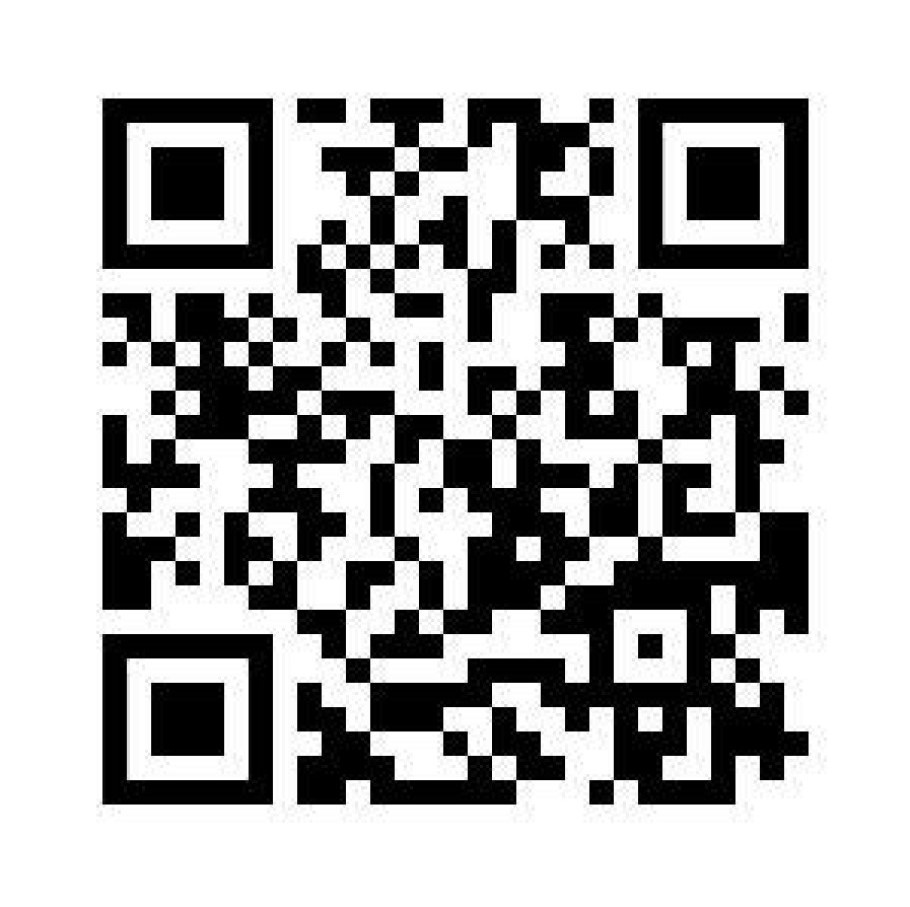 Option 2: BPAY View for individuals
You have the ability to process your payments via BPAY View, which is a channel supported through your online banking platform.
Simply visit your online bank and search for BPAY View. Then select City of Parramatta BPAY Biller Code 5710 and enter your payment details. When registering please use the full 8 digit assessment number outlined on your most recent Rates Notice. For example, if your assessment number is 123456 please enter your assessment number as 00123456.