King's Birthday Public Holiday
All library locations will be closed on Monday 12 June, for the King's birthday.
You can still access our Online Library 24/7
https://parra.city/onlinelibrary
Discover more about the library
Studio 101: Creative Library Space at PHIVE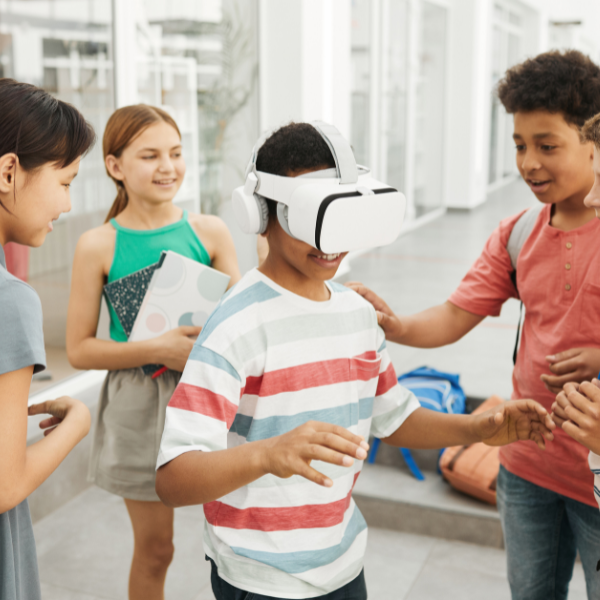 Studio 101 opens up a world of possibilities for individuals of all skill levels to discover, explore, create, learn and share knowledge.
This creative space incorporates sewing machines, 3D printers, VR headsets and laptops to facilitate innovative learning. STEM and STEAM programs will also be integrated into this space.
You can find Studio 101 on Level 1, Parramatta Library at PHIVE, 5 Parramatta Square, Parramatta.
Tech Savvy Seniors program helps build the skills and confidence to use computers, tablets and smartphones. These sessions include an introduction to the internet, how to use QR codes, online shopping and banking, cybersafety and more.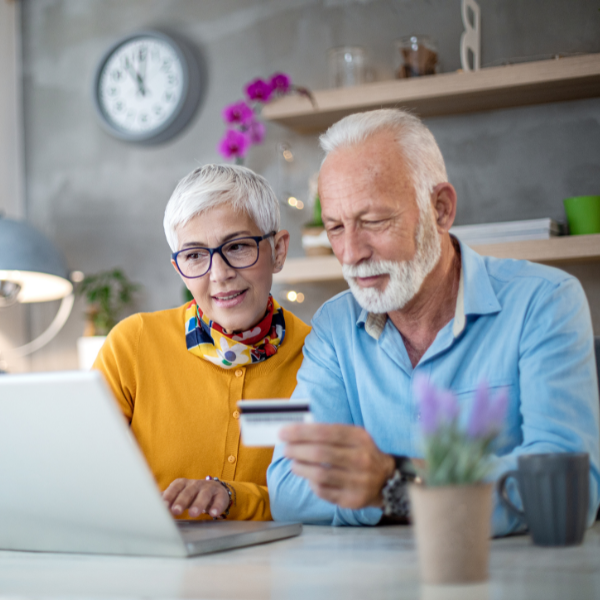 Story Time, 7 days a week - Parramatta Library at PHIVE
(Back to top)
Immerse the children and the whole family in a lively and interactive storytelling, with captivating tales, enchanting melodies, and joyful movements. This event is designed to entertain and engage audiences of all ages. Don't miss out on the excitement!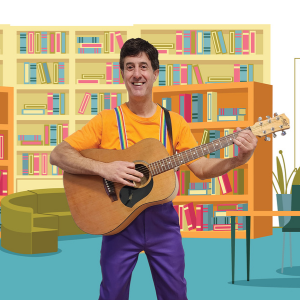 Take a look at our Library Events page to find out what is happening at your library.