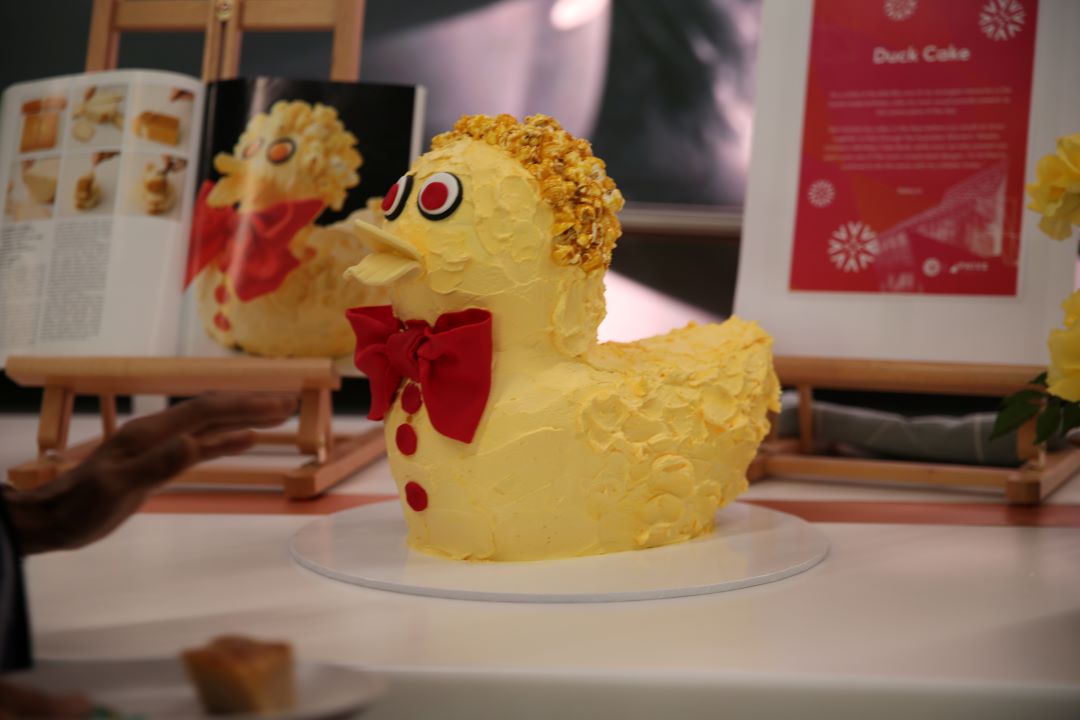 The City of Parramatta has celebrated the first birthday of PHIVE with a birthday feast as diverse as Parramatta's community.
Since Parramatta's community, cultural and civic hub's doors opened in September 2022, more than 400,000 people have walked through the doors of PHIVE and enjoyed everything from Bollywood dance classes to yoga and children's performances and even English lessons for new migrants.
City of Parramatta Lord Mayor Cr Sameer Pandey said Parramatta is home to one of the most diverse populations in the State which was reflected in PHIVE's programs.
"The City of Parramatta celebrates our amazing cultural diversity and food is a great way to bring people together," Cr Pandey said.
"So with PHIVE turning one, we wanted to reach out to different cultural groups within our diverse community to find out what foods are a 'must have' at birthday celebrations in their household and make them part of these special first birthday celebrations." 
"When I was a kid I'd always look forward to mum making my favourite dessert for my birthday, kaju katli – a fudge made with cashews."
Special birthday dishes featured at the morning tea included:
Chinese longevity noodles, yī miàn (伊面);
Burmese semolina cake, Shwegyi Sanwei Makin);
Indian sweet birthday treat, Laddu;
Bengali rice pudding dish, Payesh; and
Australian classic - the duck cake from the Women's Weekly Childrens Birthday Cake Cook Book. 
PHIVE's first birthday celebrations will continue on Saturday, 23 September with a performance of 'Beetle', Kids' Party in the Domain, workshops at PHIVE's artists' studios and guided tours. 
To find out more visit www.cityofparramatta.nsw.gov.au/phive