Every year approximately 1,200 people are killed and another 44,000 seriously injured on Australian roads. Traffic injury is the biggest killer of Australian children under 15 and the second-biggest killer of all Australians aged between 15 and 24. These numbers are growing every year but are preventable if we choose to 'Drive So Others Survive'
National Road Safety Week (NRSW) is an annual initiative from the Safer Australian Roads and Highways Group, partnering road safety organisations and all levels of Government. The week highlights the impact of road trauma and ways to reduce it.
In recognition and support of National Road Safety Week 2023, PHIVE turned 'Yellow' for the duration of the week to help raise awareness about road safety.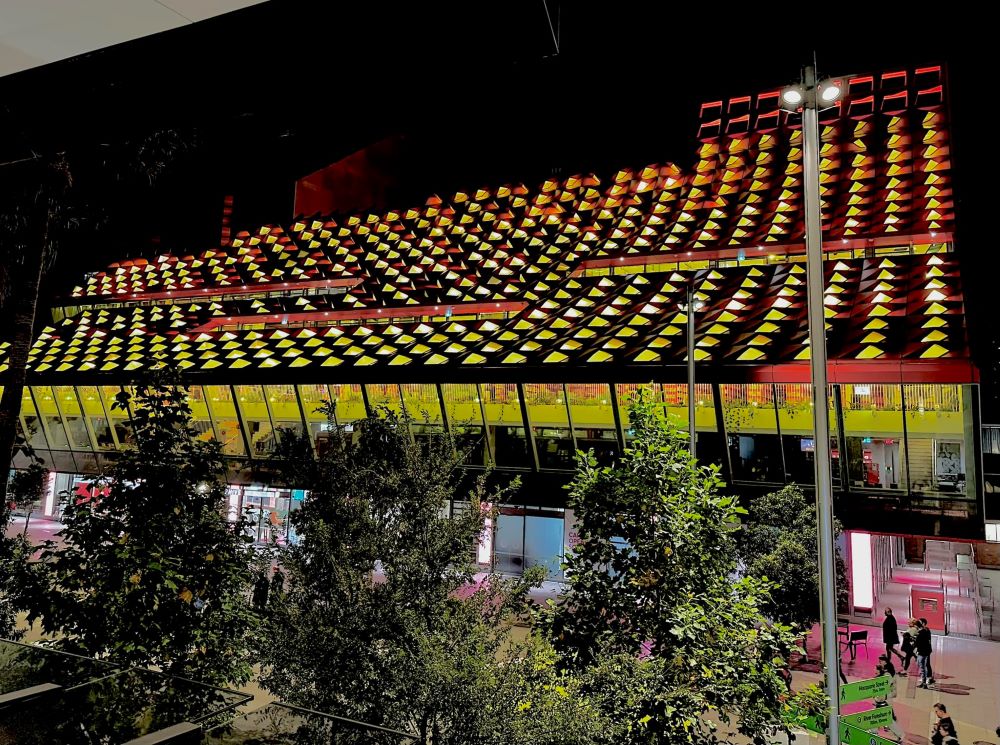 Road Safety is a shared responsibility. Know the rules you must follow to keep yourself and other road users safe
The Road User Handbook covers the main rules you need to know to drive legally and safely on NSW roads. The handbook helps you check the rules, understand legal responsibilities, and learn safe driving behaviour.
Read the Road User Handbook (PDF, 7MB) online or purchase a copy from your local Service NSW Centre. If you need the Road User Handbook in other languages, you can access road rules and safety information in 66 languages using the language translation function provided on the website.
The handbook is written in plain, easy to understand language, so it is not a detailed version of road law. To access the current and complete set of Road Rules, Visit the NSW legislation website.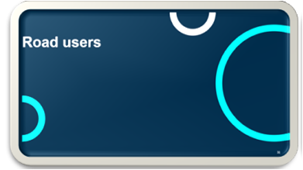 All road users in NSW should be able to arrive safely at their destinations.
Top 10 misunderstood road rules in NSW