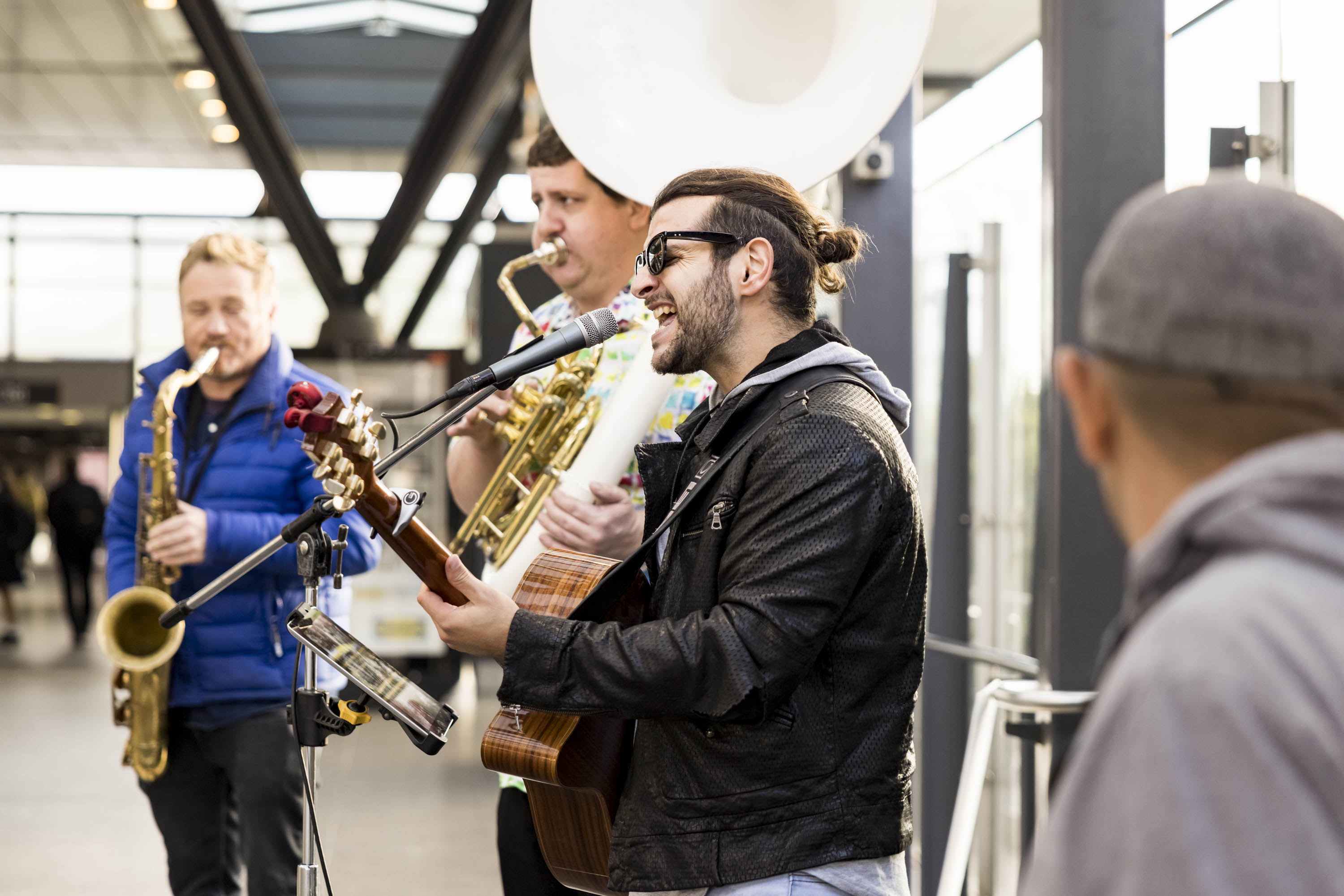 Join the worldwide celebration of music!
Once again, the City of Parramatta is participating in the Make Music Day global phenomenon and presenting free live music concerts for all to enjoy. 
 
Make Music Day was originally launched in 1982 in France and is now a national holiday packing the streets with musicians. 
The event is held in more than 1,000 cities in 120 countries. It is a free celebration of music open to anyone who wants to take part. Every kind of musician — young and old, amateur and professional, of every musical persuasion — is encouraged to share their music with friends, neighbours, and strangers. 
City of Parramatta is proud to present a FREE music programme for all to enjoy taking place at Wentworth Point, Epping and Parramatta. 
Check out the full free program here.