Facade Improvement Grant
The Facade Improvement Grant (FIG) offers successful applicants a rebate of up to 30% of the total costs of upgrade works, to the maximum dollar value of $20,000.
The program is about bringing new life to Parramatta's architectural assets and streetscapes by encouraging façade upgrades that are vibrant and engaging. It seeks to financially incentivise commercial property owners and tenants within the LGA to improve the overall amenity of the city and the key objective of stimulating the local economy.
Improving retail shopfronts not only creates active frontages and enhances the city's vibrancy and presentation, but also supports the retail rebirth of Parramatta and its local centres.
Given the dramatic increase in residential development, transforming public spaces, improved public transport connectivity and a rapidly growing population, the Facade Improvement Grant is an essential building block in ensuring an improved retail experience in Parramatta and its suburbs under the LGA. Contact our Place Services team via Contact Centre on (02) 9806 5050 for more information. 
Circa Espresso Café before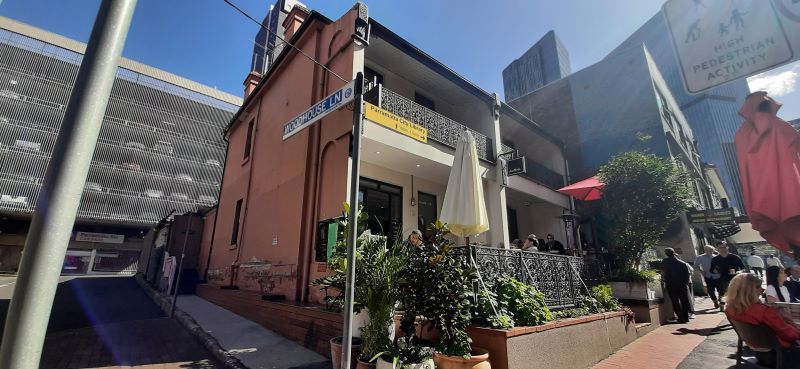 Circa Espresso Café after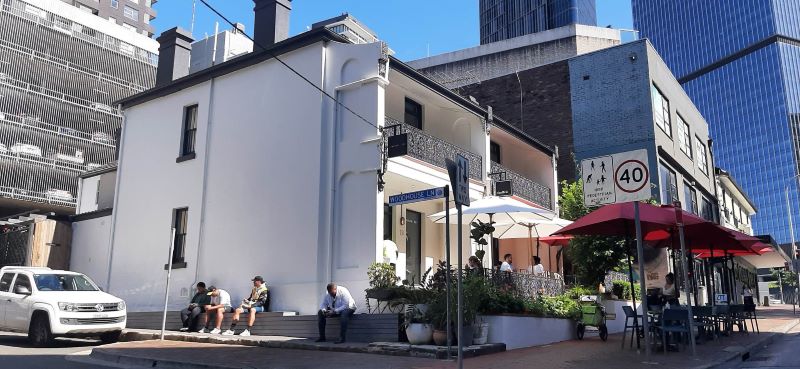 Upgrade works include:
Works which may be eligible for funding from Council are as follows:
restoration of exterior finishes
repainting of building façade, windows and awnings (*heritage impacted building colours are to be in accordance with the Council's prescribed palette)
removal or relocation of air conditioning units
removal of roller shutters or security grilles
installation of disabled access ramp
provision of or renewal of streetscape (facade) lighting
recladding of existing awning structure and fascia with new material
repair or replace an awning structure