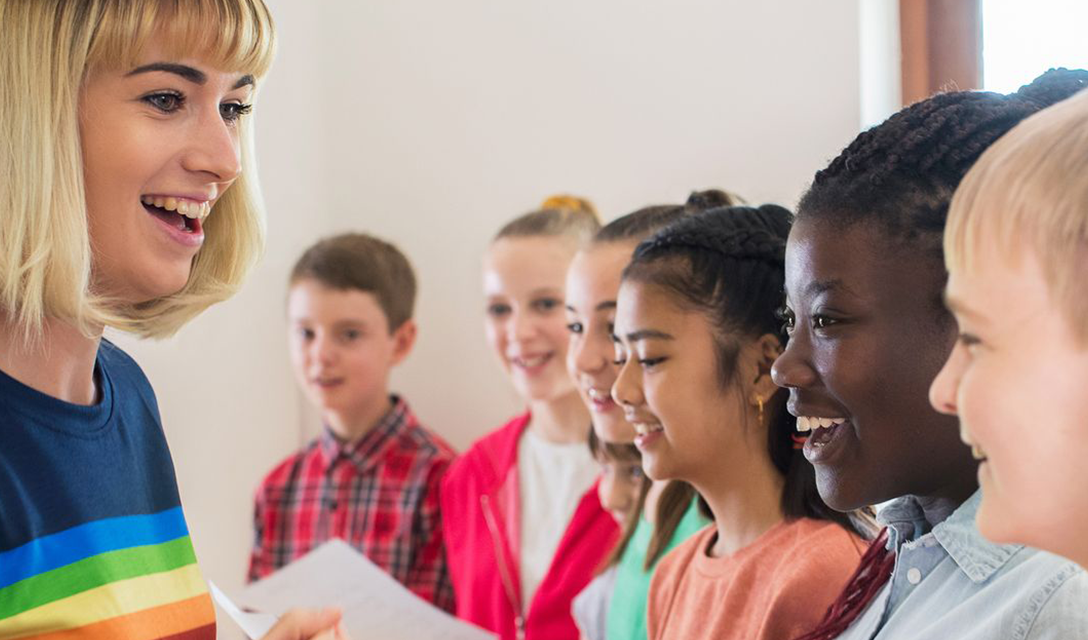 Parramatta's newest community hub for anyone who lives, works, studies, visits or plays in Parramatta.
Designed as an inclusive and accessible place for everyone to meet, gather, connect, explore, and be inspired, PHIVE joins Wentworth Point Community Centre and Library as one of City of Parramatta's welcoming community hubs.
Some describe PHIVE as your new 'urban living room'.
Stay connected
Enjoy free public WiFi while you plug in and recharge at a fixed personal device charging station, or use the free public computers.
Create and learn
Book one of the flexible rooms to meet with your study group, or find a quiet space and settle in for a dedicated work session. You can also borrow a book or resource from the extensive library collection, flex your creativity in one of the maker spaces, or record a podcast in the sound studios. 
Do business
Choose from a wide range of customisable spaces, fitted with the latest in technology, to host your meeting, workshop, or a business event for an hour or a whole day, with space for breakout sessions and catering options.
Grab a coffee
With the cafe opening soon, you'll be able to grab a coffee for your morning meeting and a snack to your favourite space on any level of PHIVE.
Immerse yourself in art
Take in the original, exciting artworks spread across PHIVE and outside in Parramatta Square, plus discover Parramatta's fascinating history through etchings, stories and artworks all around the precinct. 
Find your community
Join other parents and kids at Story Time, meet like-minded people at seniors group, or get your body moving at a community class in one of the Active Wellness Studios.
Accessible to all
The whole PHIVE hub is designed with inclusivity in mind, and all spaces are fully accessible.