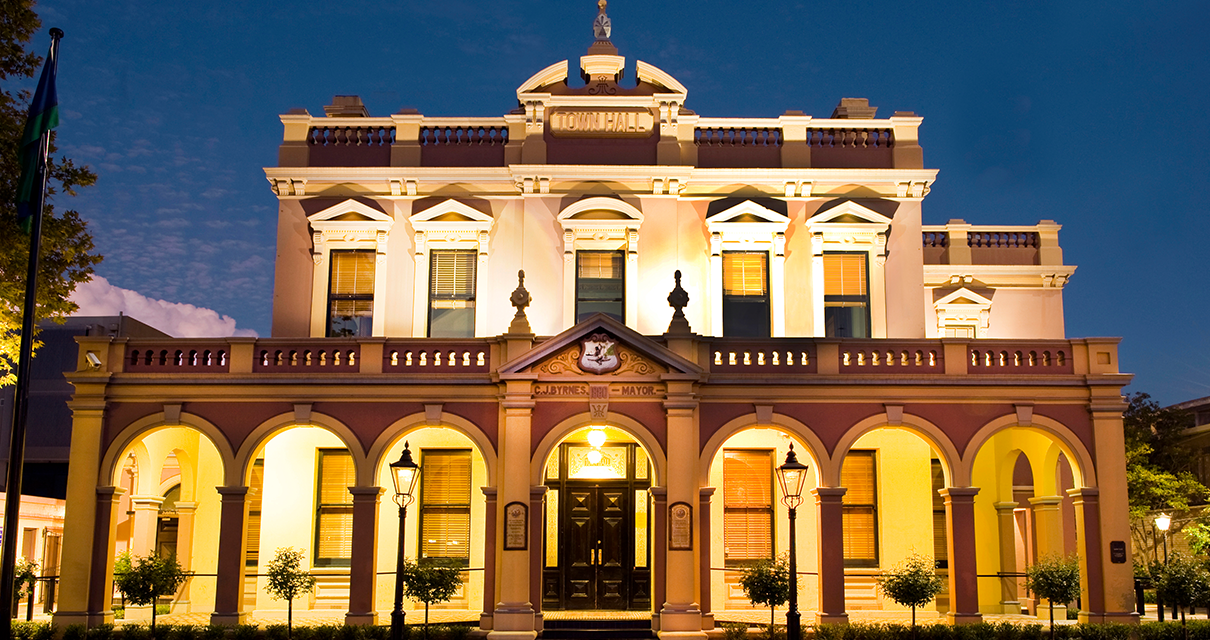 Say hi to history
City of Parramatta is excited to share and celebrate our cultural heritage assets and stories. We're passionate about gathering, preserving and sharing the history and heritage of our dynamic river city at the centre of global Sydney
Within our Library, we have a dedicated Local Studies Research Library and Research Lab for those interested in delving deeper into researching and learning about the history and heritage of Parramatta.
If you are curious about your ancestry, looking to discover the history of your home, where you live, or want to know more about the events of the past, then come and visit. 
Our heritage collections and research services are accessible for individuals, students, researchers, archaeologists, academics and professionals such as planners and architects.