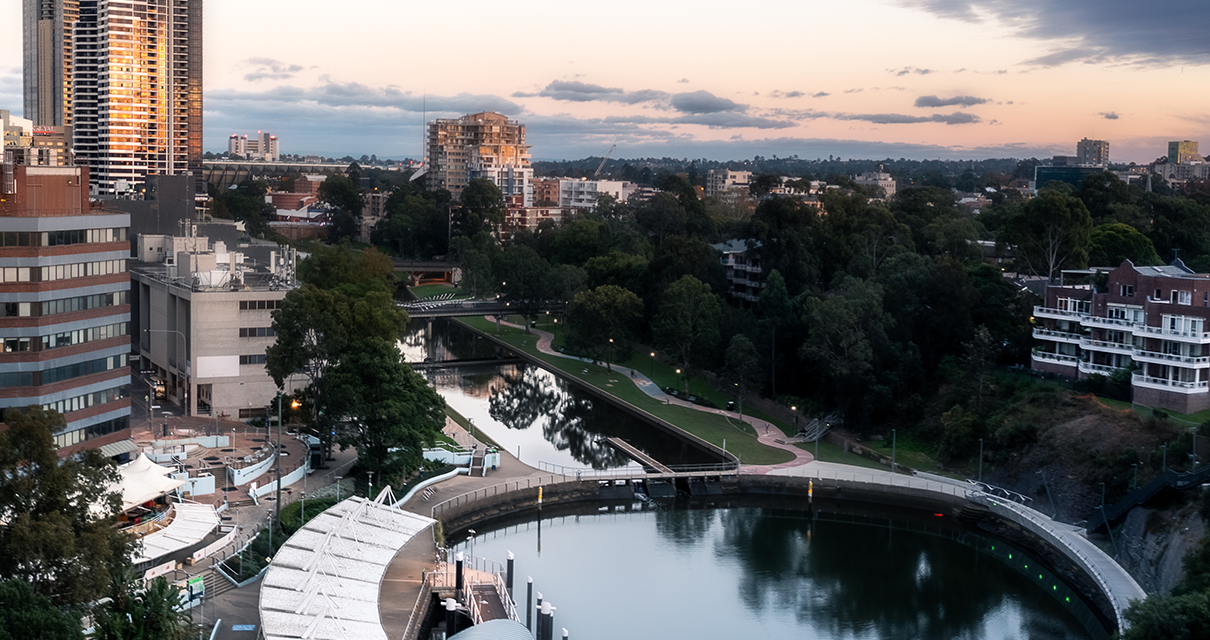 New to Parramatta? Or haven't visited in a while? It's time to take (another) look.
Parramatta is Sydney's Central City; a thriving, sustainable and liveable region, inspired by its community. It's a rapidly transforming precinct and a vibrant destination to visit whether you have an hour, or a full day.
At the heart of it all is the revitalised Parramatta Square and the community hub PHIVE  where you can find our state-of-the-art library, cafe, an exciting line-up of events, explore original artworks and delve into the region's proud history. 
And, there's plenty more on offer in Parramatta. You can shop til you drop or catch a movie at Parramatta Westfield. Enjoy a live show at Riverside Theatre, or the sunshine in Parramatta Park. And whether it's before the footy, an evening out with friends, or a quick coffee between meetings, let your belly lead you to the restaurants, bars and cafes of Eat Street or Parramatta Square.
When you live, work, study or play in Parramatta, everything is close by and easily accessible, from cultural experiences, exciting dining options and events, to great childcare, parks, schools, universities, and job opportunities.
And further exciting transformation is yet to come - the revitalisation of the Riverside Theatre, the opening of Powerhouse Parramatta and our new Aquatic and Leisure Centre. Connections are set to further improve too with the finalisation of the Parramatta Light Rail and the creation of Civic Link Parramatta, a pedestrian and cycle-friendly green avenue that will connect Parramatta Square to the Parramatta River. 
 
Explore Our City